HPMC Vacant Capsules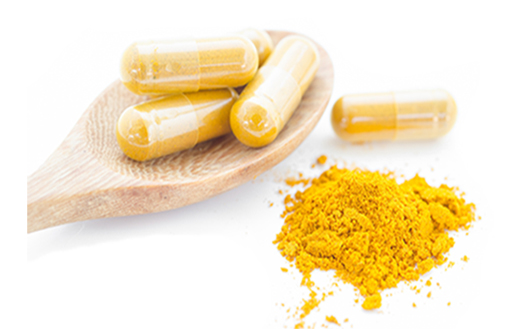 Advantages

HPMC (Hydroxypropyl methylcellulose) Capsules are two-piece capsules made from cellulosic raw materials that satisfy vegetarian, religion, cultural and policy needs. These vegetable capsules are an attractive, all-natural dosage form that retain all the advantages - easy to swallow, effectively mask taste and odor, and allow product visibility. HPMC capsules are also starch-free, gluten-free and preservative-free, and meet the strict dietary needs of customers that choose a vegetarian lifestyle. HPMC capsules have been developed for both Health Supplements products and Nutraceutical.
Features
l Non-animal origin, allergen free, gluten-free and preservative-free.
l Free of amino acids, no risk of cross-linking reactions & Maillard reaction.
l Low moisture content and high stability, ideal capsule for high hygroscopic contents.
l Easy to be disintegrated in short time to release the stuffing inside.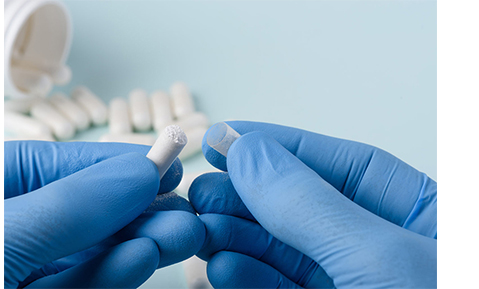 Worldwide Acceptance


KING-CAPSULE HPMC capsule meets the requirements of Islam, Judaism and vegetarians, also meets the needs of a wide variety of health-conscious consumers.
HPMC has been recorded in pharmacopoeia worldwide, such as American USP, European EP, Japanese. It has been widely adopted in the production and packaging of medicine, cosmetics and healthcare supplements.

Sizes & Specifications
KING-CAPSULE offers various colors and printing styles for HPMC capsules. We can also manufacture with customized dimensions and colors. Our professional team will be pleased to work with you on your unique solution!

Various customized color capsules (TiO2 free capsule available):
White: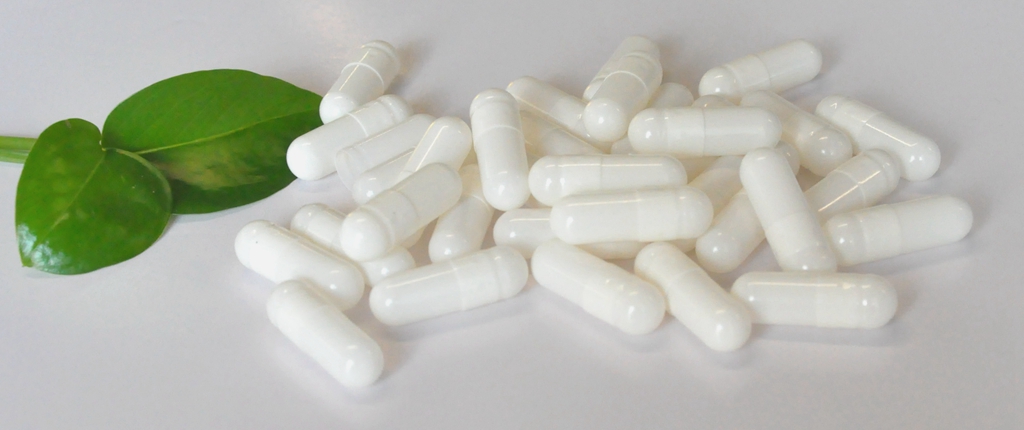 TiO2 free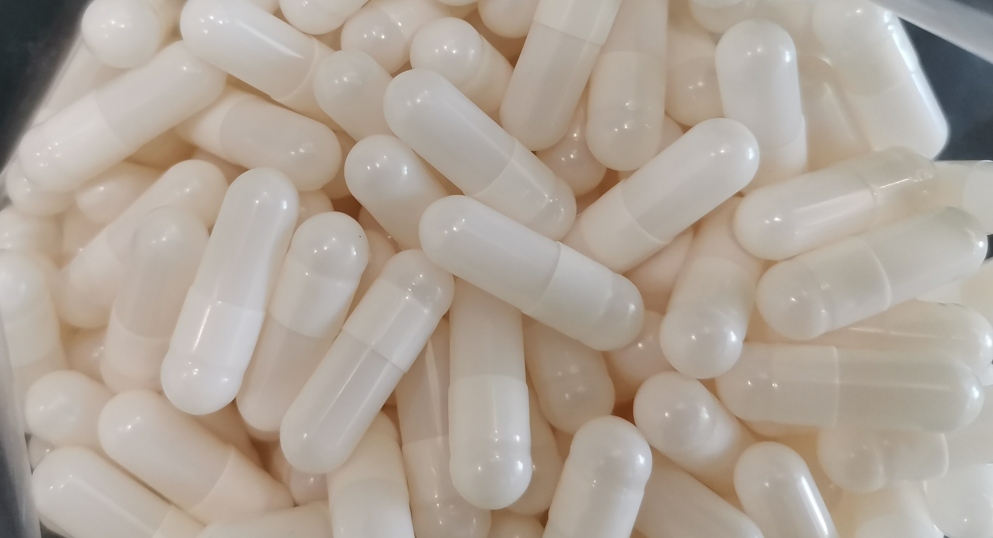 Dark Green:

Green: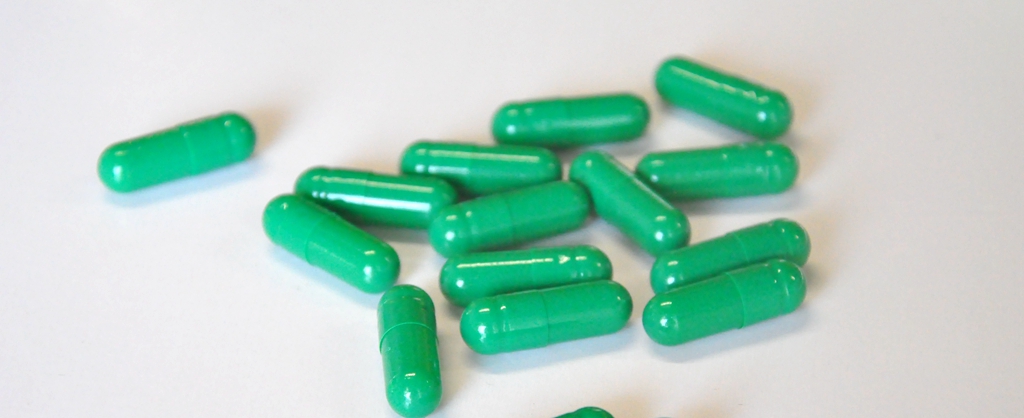 Pink: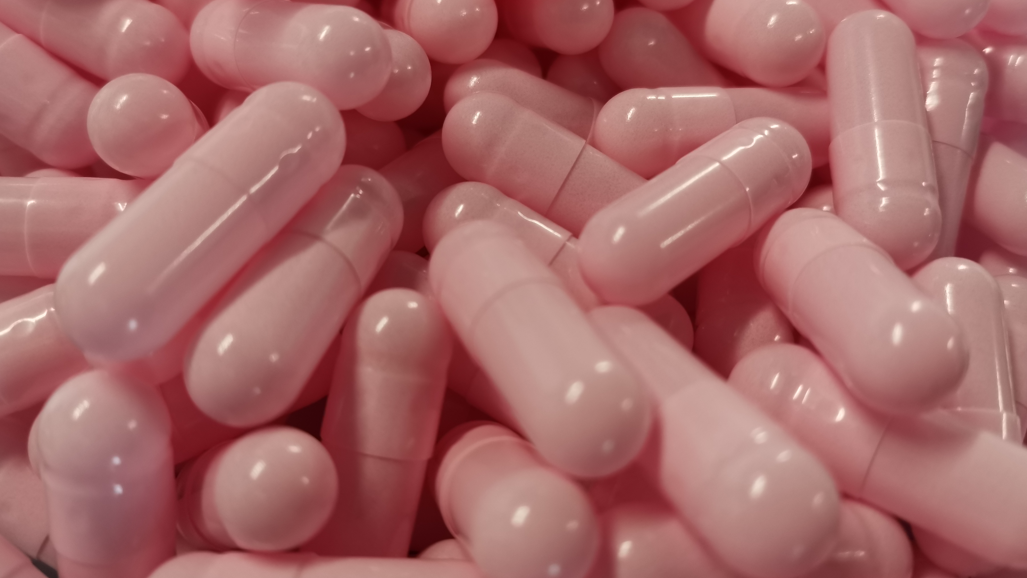 Transparent: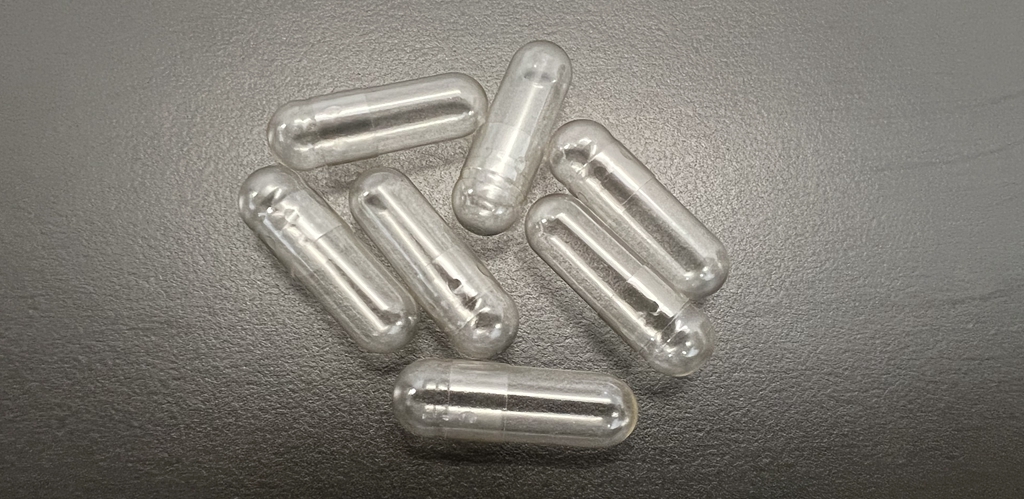 Please contact KING-CAPSULE team to get your unique capsule solution.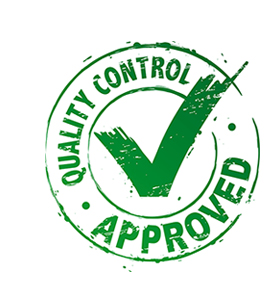 Why trust KING-CAPSULE?

Set your goals high when comparing capsule manufacturers. Choose a reliable supplier who can reply your questions fast, deliver your cargo in time, and control its quality continuously. Choose a company that fully understands your concerns and expectations and will help you grow your business not your concerns!
The competition is tough, but we at KING-CAPSULE will make it easier for you by helping you offer quality-driven products. Backed by GMP-facilities your supplements company has a real good chance at standing out in today's competitive marketplace. Our experienced team knows what it takes to deliver high quality products on time and at competitive prices so you can launch to market faster than your competition.
KING-CAPSULE quality management system is certified by NSF-GMP/HALAL/FDA/ISO/Kosher. International standard is our standard.