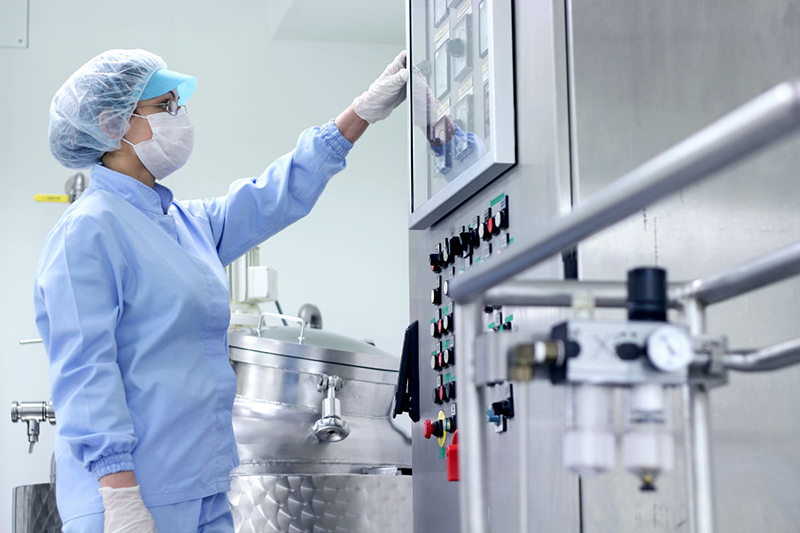 Efficient and comprehensive are the best words to describe our cGMP facility. The workshop and warehouse space are uniquely designed to manufacture, package, and store raw materials and finished goods.



We have the latest equipment to test inbound raw material for efficacy, pureness, and potency. We also employ the latest test equipment to ensure your product is free from contaminants and matches all label claims when it leaves our facility.
All batch records and formulations are stored in our secure database which is backed up on a daily basis. Records are maintained on-site as well as off-site to guarantee security in the event of a disaster.