Pullulan Vacant Capsules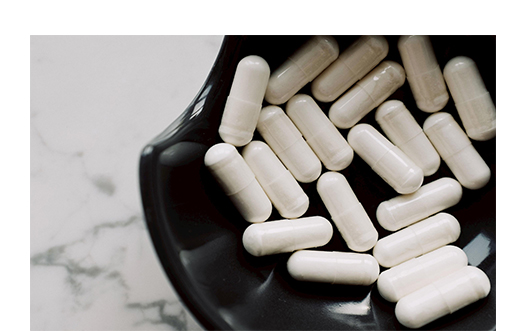 Advantages

King Capsule's pullulan empty capsules, a vegetarian capsule made from pullulan – naturally fermented from tapioca – for a more extensive and distinctive appeal to the booming and discerning healthy lifestyle market worldwide.
Pullulan capsules are the premium capsules designed for the needs of the growing and very discerning healthy lifestyle market.

Pullulan capsules provide the premier balance of performance and purity for healthy lifestyle consumers who are looking for naturally healthy attributes in the products they buy. Made from tapioca which is naturally fermented into pullulan, a starch-free vegetarian capsule, Pullulan capsules speak to the needs of the most discerning consumers.
Features
l No toxic chemicals involved. Completely natural and environmentally-friendly

l Starch-free, gluten-free, preservative-free, vegetable origin and non-GMO
l Excellent oxygen barrier properties
l Strong visual appeal, brilliantly clear and visually appealing to customers
l Highly compatible with encapsulation machines
Sizes & Specifications
KING-CAPSULE offers various colors and printing styles for Pullulan capsules. We can also manufacture with customized dimensions and colors. Our professional team will be pleased to work with you on your unique solution!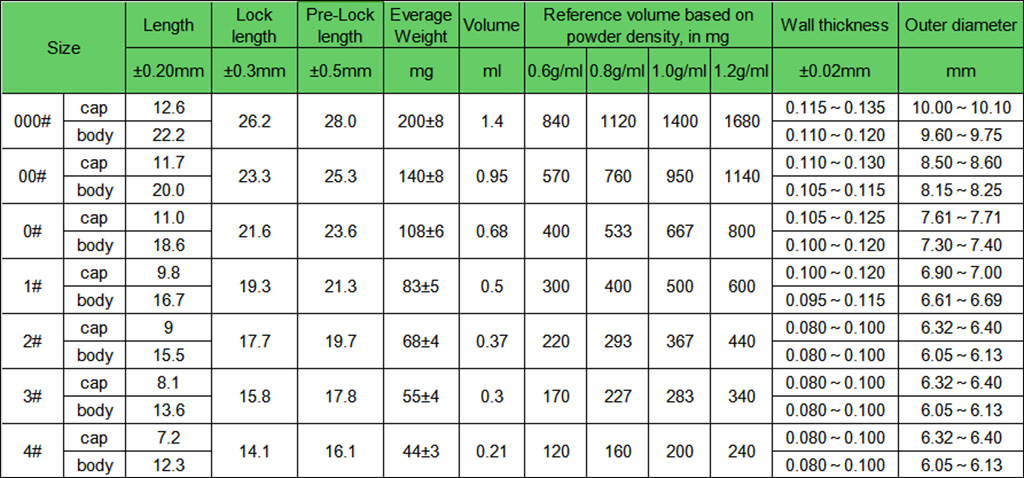 Various customized color capsules (TiO2 free capsule available):

White: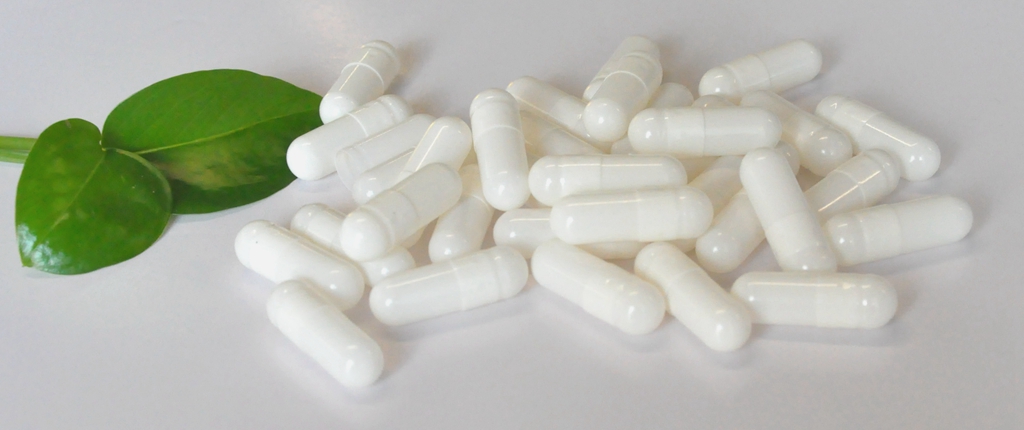 Dark Green:

Green: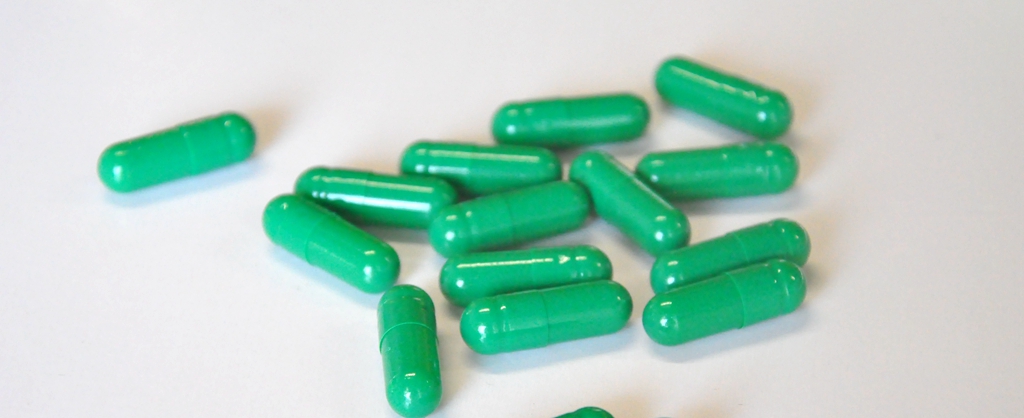 Transparent: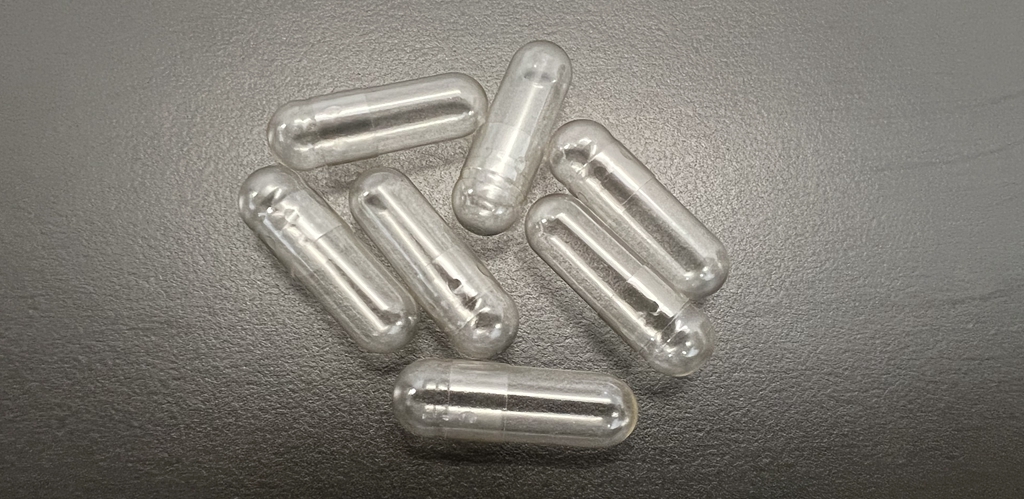 Please contact KING-CAPSULE team to get your unique capsule solution.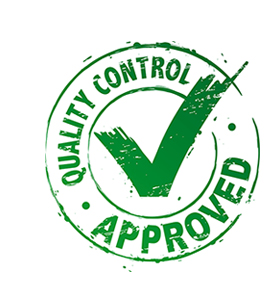 Why trust KING-CAPSULE?
Set your goals high when comparing capsule manufacturers. Choose a reliable supplier who can reply your questions fast, deliver your cargo in time, and control its quality continuously. Choose a company that fully understands your concerns and expectations and will help you grow your business not your concerns!
The competition is tough, but we at KING-CAPSULE will make it easier for you by helping you offer quality-driven products. Backed by GMP-facilities your supplements company has a real good chance at standing out in today's competitive marketplace. Our experienced team knows what it takes to deliver high quality products on time and at competitive prices so you can launch to market faster than your competition.
KING-CAPSULE quality management system is certified by NSF-GMP/HALAL/FDA/ISO/Kosher. International standard is our standard.